Throughout the months of August and September 2020 The Remnant will be joining with Christians around the world to pray for revival.  Come Join us!
Thursdays 6:30pm Prayer Meeting
Sundays 10:30am Gathering.
1665 Gravenstein Highway North
Sebastopol, CA 95472-2610
(We meet at the Sebastopol Seventh Day Adventist Church next to Andy's Market).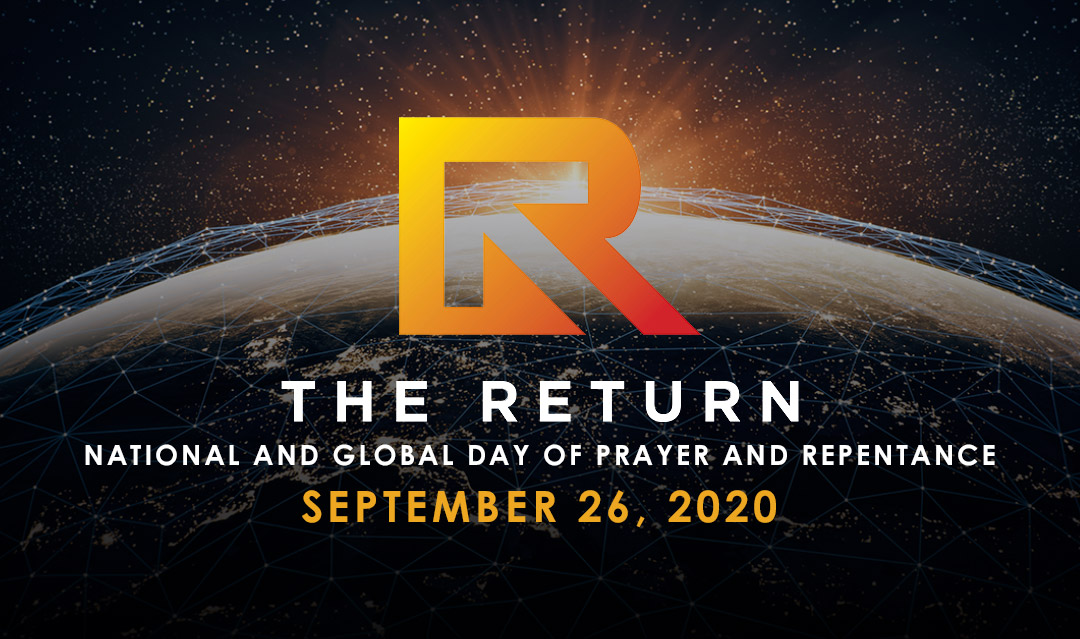 We stand at a pivotal moment in American and world history. A juncture, that can permanently seal our nation's course and the course of world history, for bad or good, for calamity or redemption. America, was founded on a Biblical foundation but has turned away from the foundation on which it was birthed. In the days after 9/11, people flocked to churches and it looked as if there could have been a spiritual revival and awakening. But it never came. Because there was no changing of course, no repenting – and without repentance, there can be no revival.
So now, in view of the times in which we've been called and to which we have been appointed, let us rise to that call, let us take God at His word, let us do what He has called us to do, let us believe for great and mighty things, and let us each return and seek to live in revival and become messengers of revival – it is time to seek the Lord as never before. The moment and chance we have before us now may never again. It is time to return.
What does repentance look like for you?
"For if my people, who are called by my name, will humble themselves and pray and seek my face and turn from their wicked ways, then I will hear from heaven, and I will forgive their sin and will heal their land." — 2 Chronicles 7:14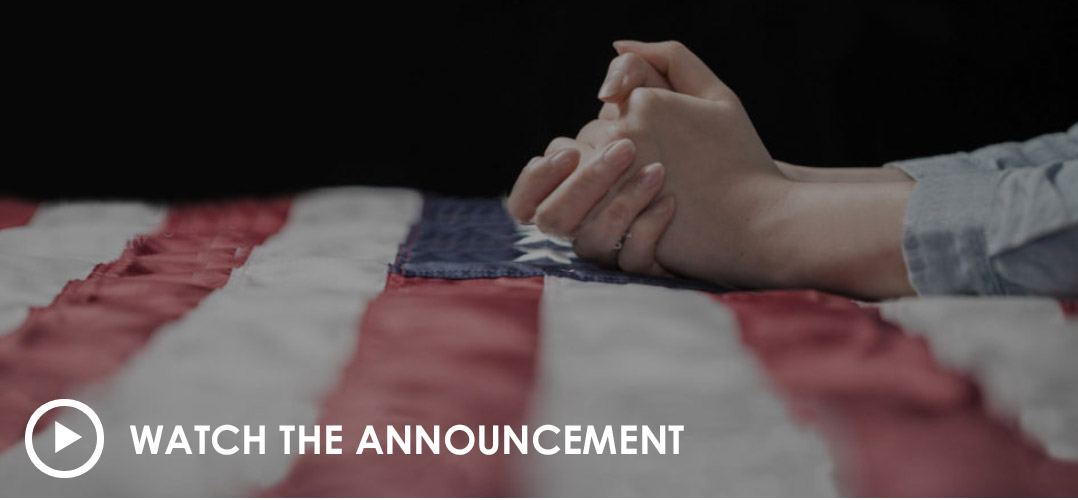 © 2020 The Return. All rights reserved.